May 22, 2015
Stationery solutions for exciting education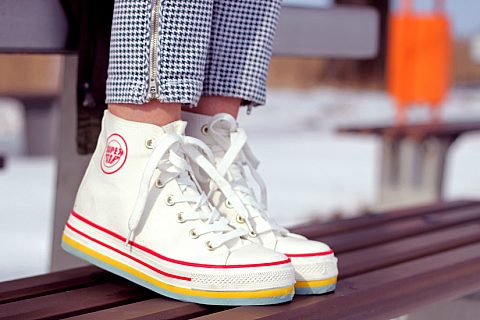 Everyone has a teacher that they remember with fondness from school; the teacher who was inspiring, amusing, engaging and creative, even with the most heavy going of subjects. Planning lessons that motivate and stimulate pupils to participate and learn is no easy task, but here at Rhino Stationery we have a wide and appealing range of school supplies to promote exciting and inclusive classroom learning. A stocked classroom full of colourful binders, pens and pencils, and bright books for the kids, can breathe wonderful life into the school day.

Active learning through focused group discussion

Education methods and teaching tactics change and evolve over time, and kids today don't want to just be talked at for an hour, they want to get involved, get among the subject and be more hands on with their own learning. You can create lively debates with group mind mapping, focusing all those thoughts and ideas on a flip chart, bringing the class together and certainly waking up those Monday morning snoozers!

Go on an expedition with a scrapbook!

Children love visual learning, and we have lots of school stationery to give you plenty of ways to brighten up, animate and bring out the creative side in your pupils. Try making scrapbooks that chart the journey of a term of geography. The kids can travel all over the world and keep a journal of their progression in inventive project books.

Take a poster tour with Shakespeare

Make posters for imagining key scenes from this term's literature study, and print them off to proudly display in the classroom for a full tour of the work of your students, and the stories that they have been exploring. Turning written literature into visual information and creation can really lock the knowledge into young minds.

Solid support for excellent education

Of course, here at Rhino Stationery we also stock all your basic office supplies that support the construction and organisation of your lesson planning, as well as the means for great delivery of active and creative lessons for your pupils. Together, we can help you be that teacher remembered with fondness; the one to inspire and engage with your classroom, and make learning a fun and creative activity for all.