Aug 30, 2017
Back to School Icebreakers
Meeting new people can be very daunting, no matter how old you are, which is why using fun introductory games as icebreakers is important for the first few weeks of term. It will make the students feel more comfortable with each other and is also a great way for you to find out more about an individuals strengths and personalities.
Below are 4 icebreakers to help get you started:
1. The Name Game
Pass out small pieces of paper to each student and tell them to write down two facts about themselves without writing their name on them. Collect the paper in a basket and mix them up before redistributing them to the students. Let the students take turns reading out the facts from the notes and the other students guess which person wrote it.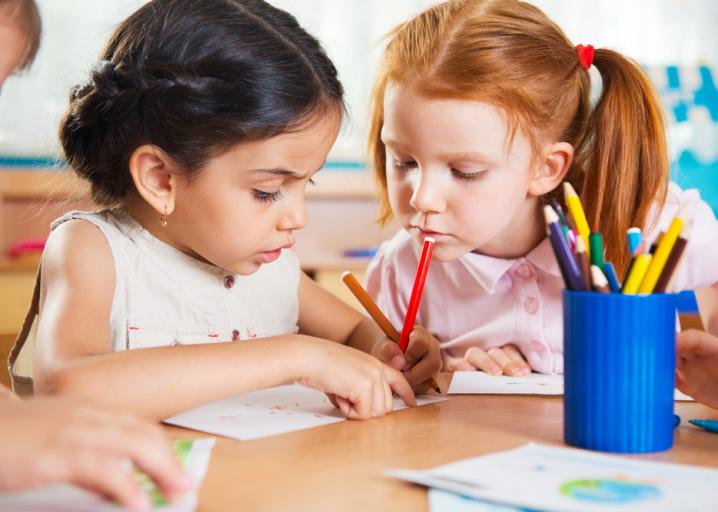 2. Beach Ball Introductions
Get the students to sit in a circle and toss the ball to a classmate in the circle. The students can share information about themselves using the sentence that is facing them when they catch the ball.
To prepare the ball for this activity, you can use a permanent marker to write the sentences on the ball.
(Image: Pinterest)
3. Time Capsule
Turn empty Pringles cans into mini time capsules. Ask each child to create a time capsule that includes things like a handwriting sample, a self portrait, goals for the school year and more. It's great to look back on at the end of the school year!
(Image, Pinterest)
4. Picture Story Telling
Get the students to draw a picture of an event that happened over the summer, for example where they went on holiday, or getting a new pet etc. No words on the paper, just drawings. Once they have done this put the students into pairs and have the partners guess what the event was, based on the picture.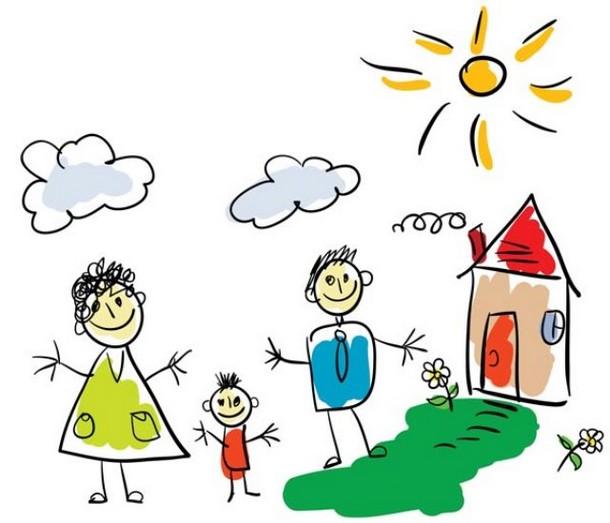 The first day of school can be stressful for everyone, but these fun activities will help you and your students get to know each other a little better.